Come as Yourself for Children in Need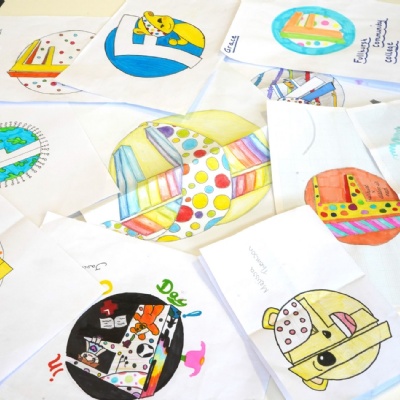 We want you to bring your whole self to Fullhurst this Friday.
Come as Yourself Day isn't about dressing to impress. It's about showing it's OK to let the world see the real you, so BBC Children in Need can help more young people feel better about themselves.
All we are asking students to do is turn up in your own clothes and pay £1. Any cash we raise could make a huge difference to young lives across the UK.
Our big Appeal Day this year is Friday 13 November.
We'll also be sharing activities on the day to help students think about and manage their wellbeing.