Year 11 Parents' Evening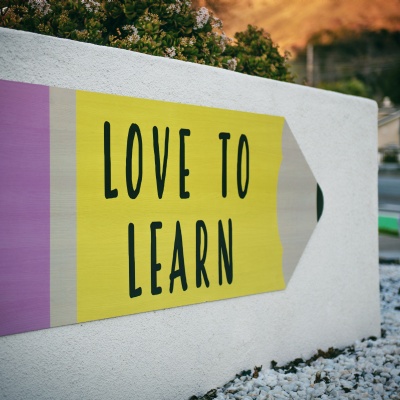 Use the Fullhurst app to book your slot from 26th Nov – 3rd December.
A message from Acting Principal, Christina Bailey.
We hope you and your family are well.
We wanted to make you aware of the arrangements for the first Year 11 Parent's Evening this year. Unfortunately because of the current restrictions in place due to Covid 19 we are unable to hold parent's evening as we would normally do. Instead you will either be able to speak to your child's form tutor or a member of leadership team to discuss their achievement report and comments that their teachers have written about their progress so far this year. You will have the opportunity to speak to this member of staff for a duration of 15 minutes on a selected date/dates, between the 26th November and the 2nd December, the availability of which you will see when you access the booking system.
We really hope that you engage with this process as it is important that we can communicate the information that you need to support your child during their final year of GCSEs.
Your appointment can only be made using the Fullhurst app.
Please follow the attached guide on how to make your booking on the app.