We're launching our 30 years of success campaign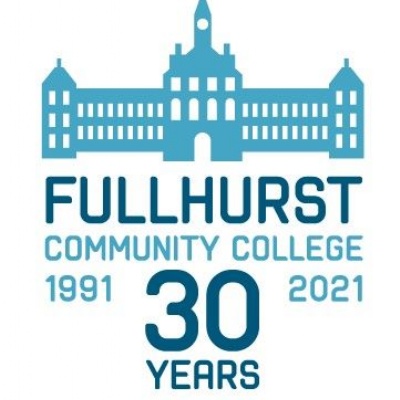 Chair of Governors Rick Moore kicks off our campaign, in an interview led by Y11 student Pallak.
This year marks 30 years since Fullhurst Community College opened the doors to Students for the first time in 1991. To mark this anniversary, we are launching a campaign looking back at 30 success stories over the past 3 decades.
Our first story is an interview with Chair of Governors Rick Moore, being interviewed by Year 11 student Pallak. Rick discusses his time and Fullhurst, how he originally got involved and some handy tips to our current Year 11 students!
Check out the full interview below...