A guide to Covid-19 Self-Testing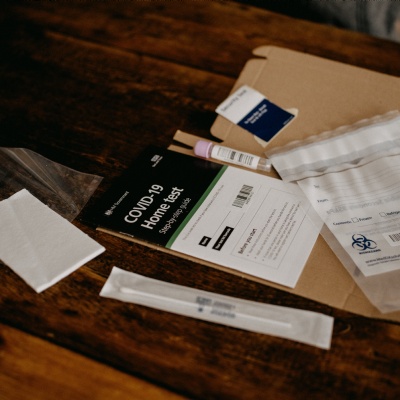 Here is all the information you need to for home testing
How to test: Important Information
Testing is important to identify who could be carrying the virus and could spread it to others. Testing all staff and pupils of secondary age without symptoms will support the school in continuing to operate.
It is really important that you only use home tests if your child has no symptoms of Covid 19.
If your child has Covid 19 symptoms then you should arrange for a PCR test immediately. Home tests should be carried out twice weekly and results need to be reported to both the NHS and also the school.
Students have carried out three LFD tests at school and should know how to swab themselves.
To support you we have collated videos and instructions to help with the self-testing process. Students can access a breakdown of the video through their SharePoint.
You can contact us regarding any questions you have regarding self testing via our Fullhurst app.
You can read our privacy notice here.
Testing for Parents and Carers

Asymptomatic testing will help to break the chains of transmission of coronavirus in education and childcare settings by identifying asymptomatic positive cases. This is important as up to 1 in 3 people who have the virus have it without symptoms (they are asymptomatic) so could be spreading the disease unknowingly.
If you're a member of a household, childcare or support bubble of a primary or secondary-age pupil or college student, you can get a twice-weekly test:
through your employer if they offer testing to employees
at a local test site
by collecting a test kit from a test site
by ordering a home test kit online
Parents and carers can order a test kit by clicking here.
You can read the full guidance for parents and carers from the UK Government here.
The test kit will include...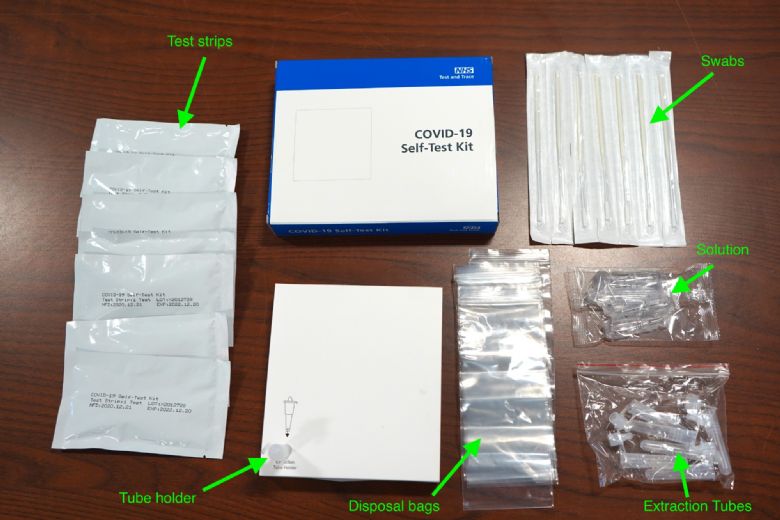 What do to if you get a postive test result using an LFD test...