Fullhurst receives congratulations from the Prime Minister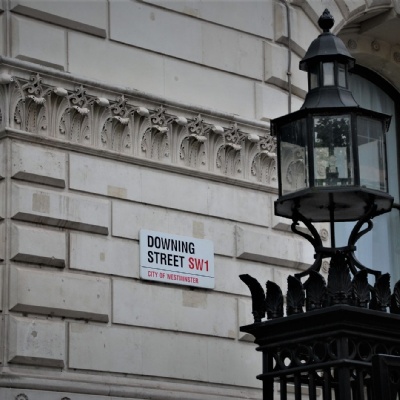 10 Downing Street recognise our 30 year milestone
This week we have received a letter from the Prime Minister's Office, on behalf of the PM, congratulating all the staff and students on our 30 year celebrations. On hearing about our recent £15 million Fosse Campus redevelopment, the PM was:
'heartened to hear that colleges such as yours are leading the way in providing a first rate education to young people in South West Leicestershire.'
Opening in 1991, we are looking back on 30 years of Fullhurst Community College, with our 'Celebrating Success' series. Our 1st episode is a conversation between Chair of Governors, Rick Moore and Year 11 student Pallak.
The Prime Minister's Office closes the correspondence with:
'please accept my best wishes, on the Prime Minister's behalf, for this milestone anniversary…your invitation to visit the college on record and it will remain under consideration should a suitable opportunity arise.'
You can read the full correspondence from the Prime Minister's office by clicking the attachment below.