Year 7 Tutor Evenings Information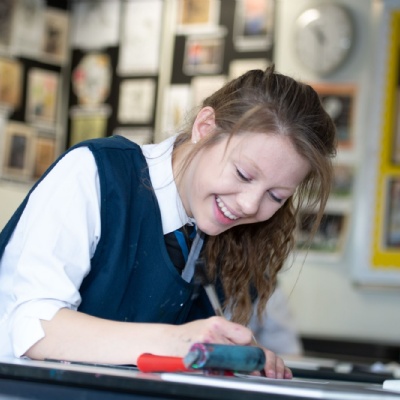 The latest on how to book an appointment.
Our Year 7 Tutor Evening will be a great way to see how your son/daughter is progressing this year.
Your son/daughters form tutor will discuss how your child is getting on in class together with their attendance, behaviour and where relevant their special needs, alongside an opportunity for you to ask any questions you may have.
Go to the school app and follow the link to book your telephone appointment, you can choose from two dates; Thursday 20th and 27th May.
We look forward to speaking to you soon.