2021 Careers Fair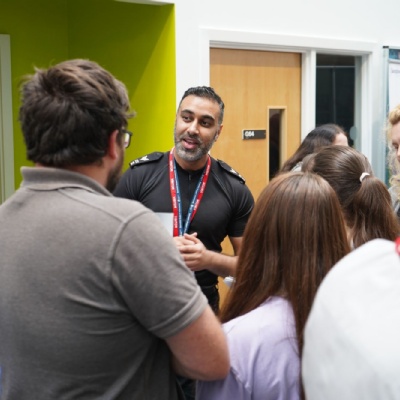 The annual Fullhurst Careers Fair gives students in years 9, 10 and 11 the chance to find out about opportunities for their futures.
It is a great way for students to learn about a wealth of opportunities. Due to the COVID-19 pandemic, we have not been able to offer an in person Careers Fair for the last two academic years so this year we were delighted to invite 27 different organisations, including colleges, apprenticeship providers, universities and employers into school to speak to our students and their parents and guardians. The event was very well attended and left a lot of our students feeling enthused about their options after Fullhurst.
Thanks to all of the volunteers that exhibited on the night.