Partnership with Curve Theatre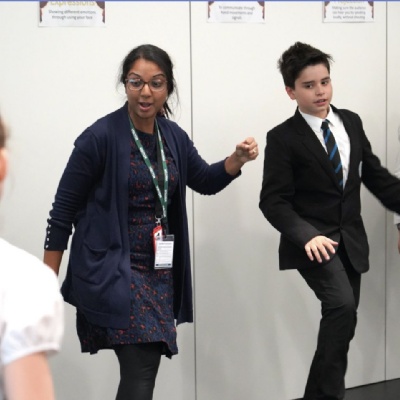 Our Year 7 and Year 8 students have a brilliant opportunity to take part this year in weekly drama workshop with Curve Theatre.
The workshops are a great opportunity for students to work with theatre professionals, build their confidence and create shows to perform live at the Curve later in the year!
If your child is in Year 7 or Year 8, check your app to sign them up!