Launch of New School Values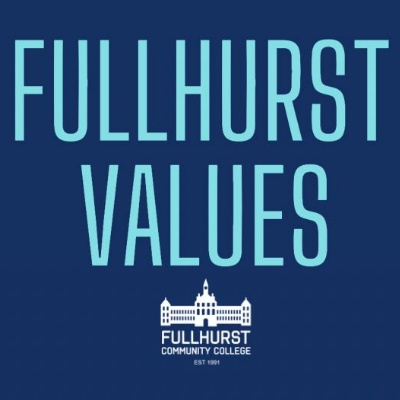 This term we have been excited to launch our new school values: Respect, Kindness, Determination and Unity which are at the heart of everything we do.
These have been developed in collaboration with our staff and students and are key to us achieving and enabling our students to meet and exceed their potential.
Respect
We treat ourselves, each other, our school community and the world around us with care
Kindness
We treat others as we would like to be treated ourselves
Determination
We try our best in everything we do, every day
Unity
We will work together and succeed together
Our school values will be reinforced through the key messages that staff and students see and hear whilst they are at school.