Nelly Selected for England Ladies U16s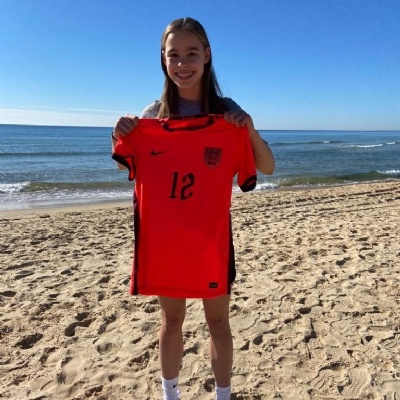 We're very proud to announce that Nelly from Year 10 has been selected to play for England Women's Under 16s in the Euro Qualifiers being held in Portugal.
Last night's opening game against Germany was a nailbiter with the England U16s Ladies coming back from 2-0 down to narrowly lose on penalties.
Nelly and the team are loving every minute of the tournament and looking forward to their next game against the Netherlands!
Come on England!