Extra Curricular Trips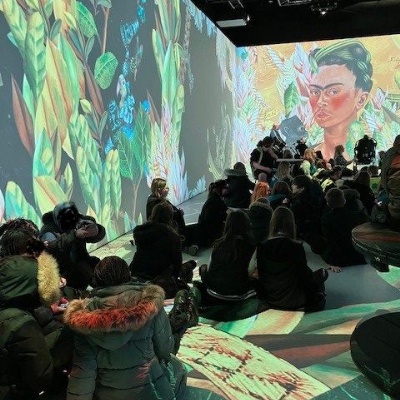 This term has been packed full of extra-curricular trips.
Year 10 GCSE Drama students enjoyed a great day with the National Theatre at the Curve watching The Ocean at the End of the Lane and getting to take a look behind the scenes.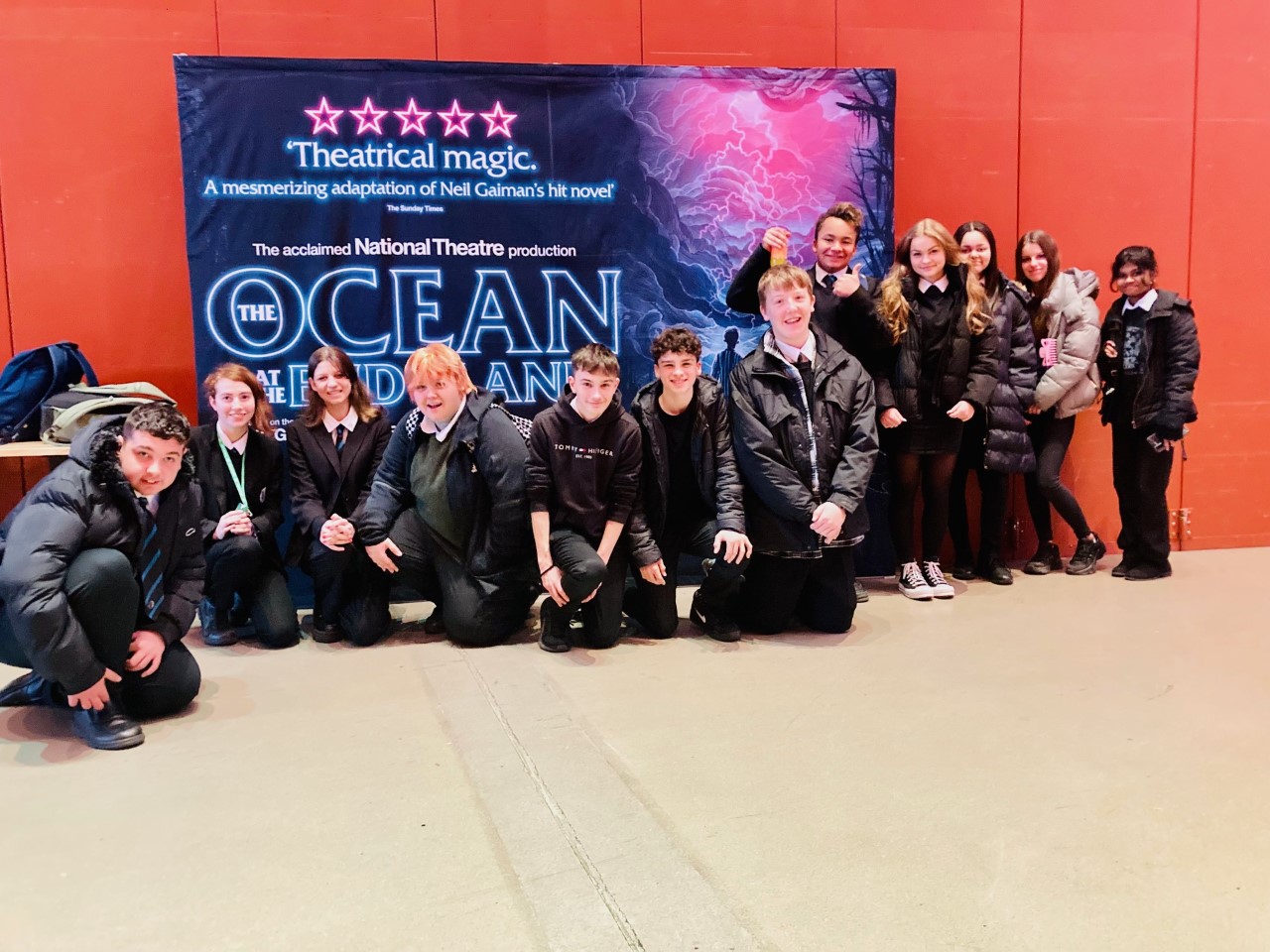 The History Department took their Year 9 and Y10 students to watch a performance of Hitler on Trial. Students were asked to imagine that Hitler was captured by British Special Forces in 1942 and put on trial in a British court with the students as the jury.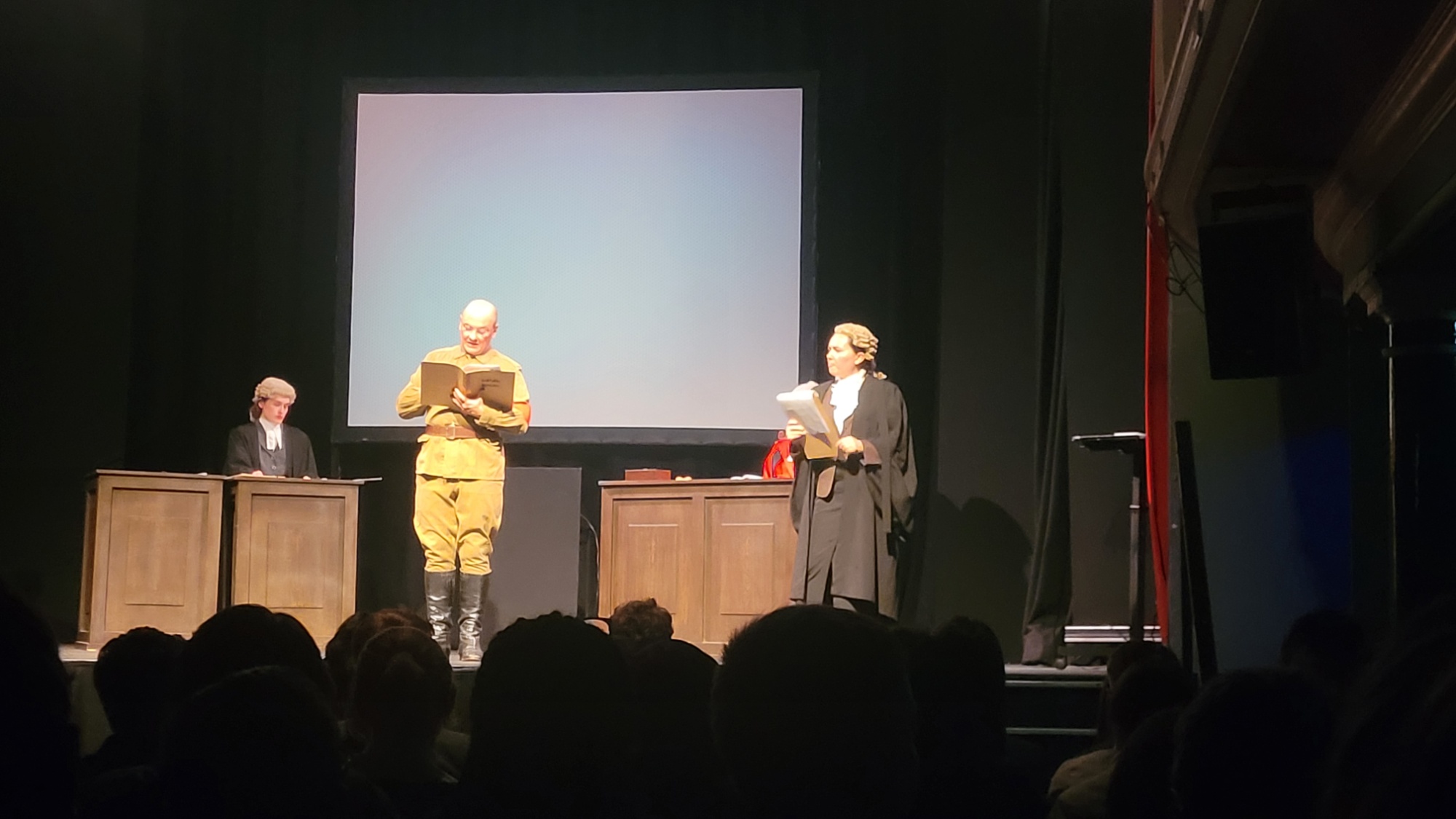 Year 8 'immersed' in Frida Kahlo at 'The Reel Store' in Coventry this term. They learnt all about her tragic life story and viewed a 360° projection of her artworks.