Progress Update- KS3 and KS4 DSP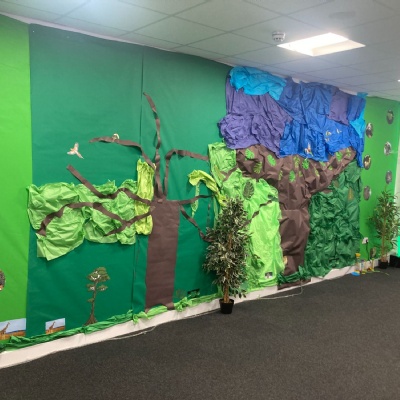 Following our successful DSP annual quality review led by the Local Authority, we are proud that we have been able to further develop our inclusive approach.
Our KS3 DSP is now based in an exciting new area on the Fosse campus and our KS4 students have moved into the main building on our Imperial campus.
The students have contributed towards developing their new environment and will benefit from opportunities for increased access to lessons in mainstream lessons as appropriate to the students as individuals.
Already, we have KS3 DSP students accessing new groups at Fosse and one of our KS4 students commented that they are viewing the change of location as good preparation for college!