Culture Day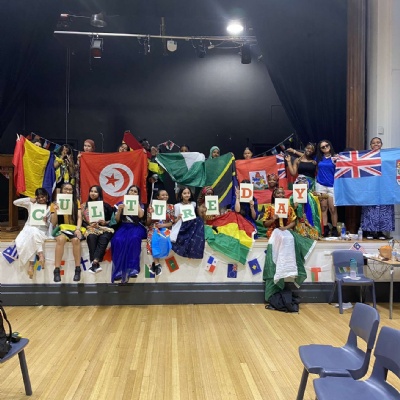 Our school was a vibrant tapestry of colours and cultures on Tuesday 27th June as we celebrated Culture Day! The day was a resounding success, filled with excitement, cultural pride, and a fantastic display of talent.
One of the highlights of Culture Day was the astounding variety of attire that students adorned themselves with. It was a delightful sight to see students dressed in a kaleidoscope of colours and outfits that represented their respective countries. From traditional garments to modern fusion wear, each student showcased their heritage with immense pride and enthusiasm.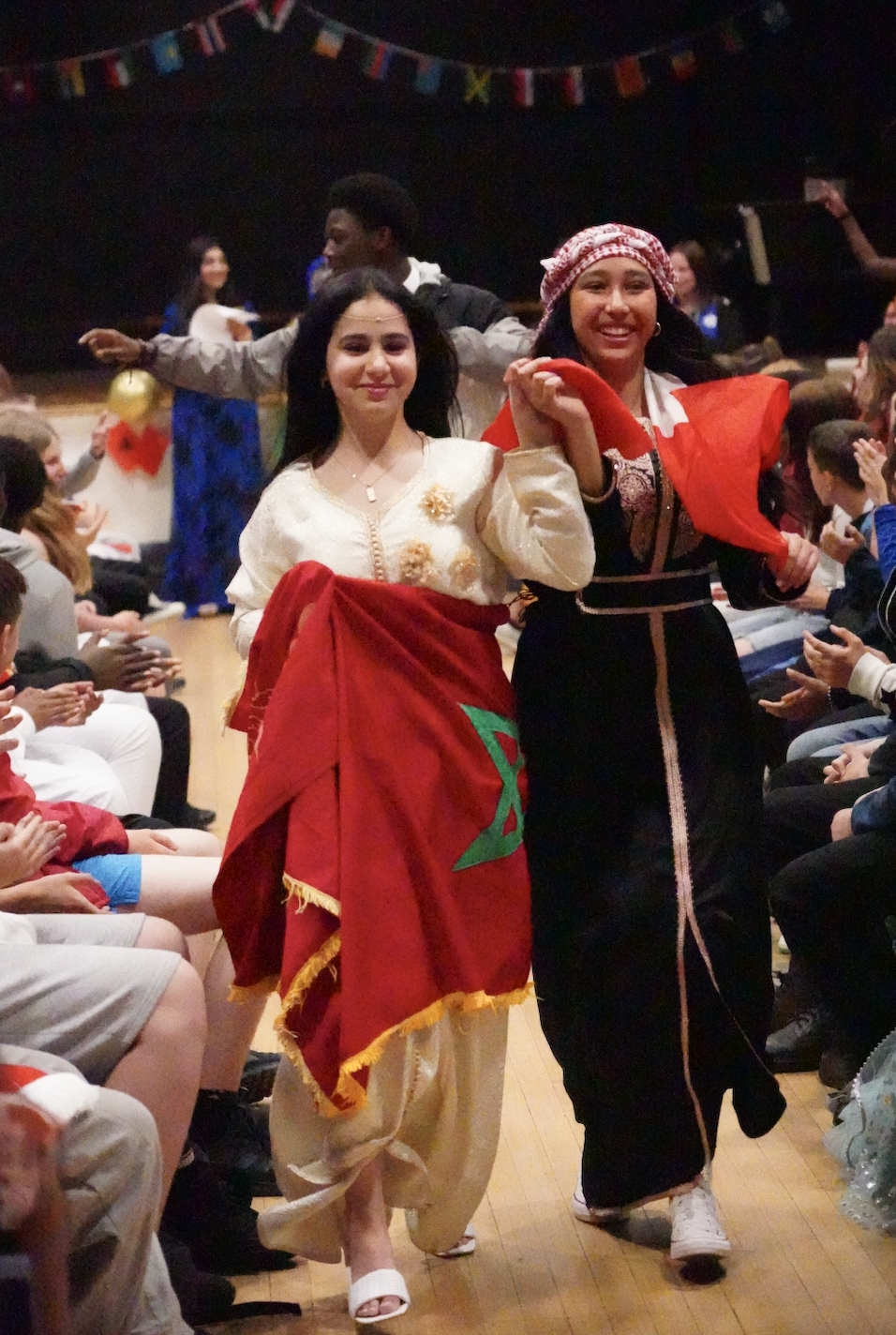 Throughout the day, the school came alive with a series of mesmerising dance performances and a catwalk show, all of which were thoughtfully organised by our talented students. The dance performances showcased a wide range of different traditional and contemporary styles from around the world.
Following the dance performances, our students took center stage in a catwalk show that exhibited the diversity of different cultures. With confidence they strutted down the runway, showcasing their unique fashion choices and representing their heritage with style. The catwalk was a remarkable celebration of our collective identity, fostering a sense of unity and understanding amongst our student body.
The success of Culture Day wouldn't have been possible without the dedication and hard work of our students. Their enthusiasm, creativity, and commitment to promoting cultural appreciation were truly commendable.
We would like to thank all the students, staff, and parents who supported Culture Day and helped make it a memorable occasion. It is through such celebrations that we nurture an environment that values diversity and celebrates the rich tapestry of cultures that make our school truly special.
We look forward to more such events in the future!