Presentation Evening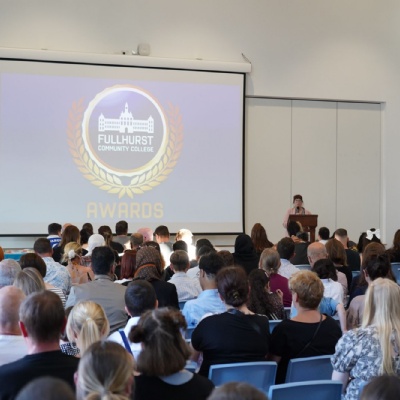 Our annual Presentation Evening was held on Thursday 29 June. It is always a highlight of the school calendar and it was fantastic to welcome both parents and students into school again to celebrate the wonderful accolades and achievements of our students.
The atmosphere was electric with fantastic music and mouthwatering food organised by our talented students!
Congratulations to everyone who was presented with an award - click here to view a full list of all the winners.