Design & Technology
We aim to offer students the opportunities to develop their abilities in the core skills of designing, making and evaluating whilst also providing them with hands-on experiences in a wide range of materials and processes.

Key Stage 3
Our KS3 curriculum is designed to provide students with the core skills required to be fully prepared for further study at KS4. This is themed around a number of projects starting from the planning phase and finishing with a completed and fully evaluated project. In KS3, each student will experience four projects and will experience a broad range of different specialisms including woodwork, metalwork, textiles, computer aided design and composite materials. This experience will enable them to make the decision on which area they wish to pursue at Key Stage 4. They will be given a design brief and, with the aid of their teachers, will plan what they will build to meet the brief, before building the item they have designed and then evaluating their work fully. Across the range of design briefs covered, students will also experience the contrast between traditional equipment and processes along with the most up-to-date industrial methods including 3D Computer Aided Design software and 3D printing.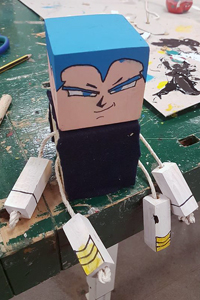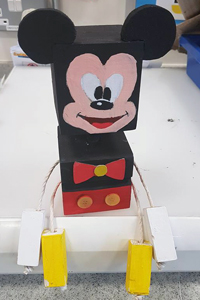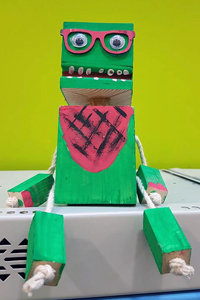 Key Stage 4
In year 9, students practice a range of design and production skills through different projects. They complete 4 main projects which include a drawing project, candle project, speaker project and board game project. These projects also have a theory aspect included within it. At the end of each project there will be a test of all the theory work covered. The curriculum gives students an idea of what GCSE design and technology will involve and gives them an experience of a whole range of machinery and specialisms.
Year 10 and 11
In year 10 there is a big focus on theory work because the GCSE is 50% NEA and 50% written exam, this makes completing the theory content in year 10 imperative. The design context of the NEA will get released by the exam board in July so the NEA will be the main priority from then to April. Once NEA is completed preparation for the exam will begin with revision of theory work as well as exam skills.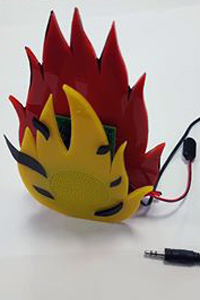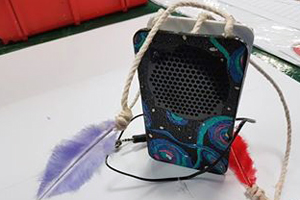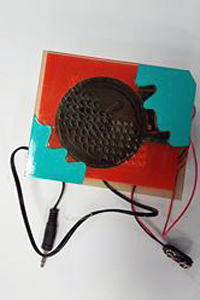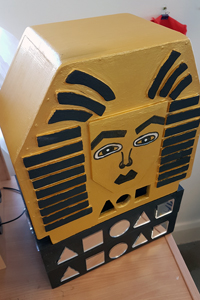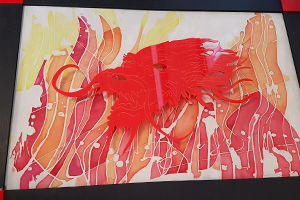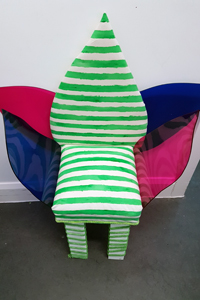 Extra-curricular information
The Design & Technology department provide plenty of opportunities, both after school and at lunchtime, for students to spend time in the workshops getting the chance to hone and practice their craft.