The Fullhurst Pledge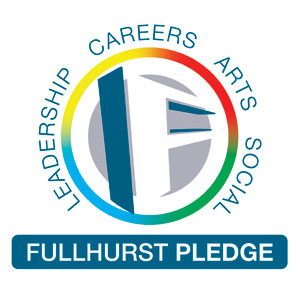 The Fullhurst Pledge is our commitment to KS3 students to offer a wide range of additional learning and social activities designed to engage and challenge students. We encourage all students to take full advantage of all opportunities offered to them, to broaden their horizons, try something different, something out of their comfort zone and improve their self confidence. We keep a record for each student as it is particularly beneficial to reflect back on achievements.
The Pledge is divided into four categories: arts, careers, social and leadership opportunities.
Every year 7, 8 and 9 student experiences a range of activities focused around our pledge categories
For the arts, students visit the Curve Theatre, various local and national museums, and spend a day taking in the sights around London. On top of this, we encourage students to try new clubs, get involved with drama productions and attend events outside of school hours. Through assemblies, form time and teacher engagement there has been a noticeable increase in engagement with the arts among students.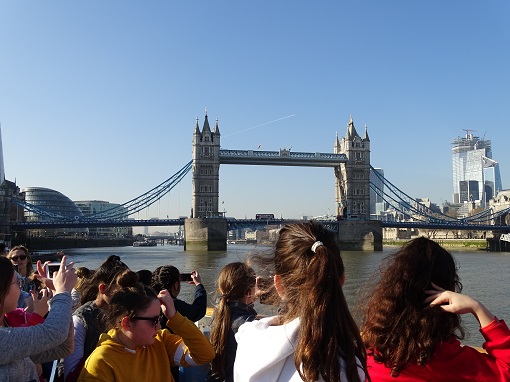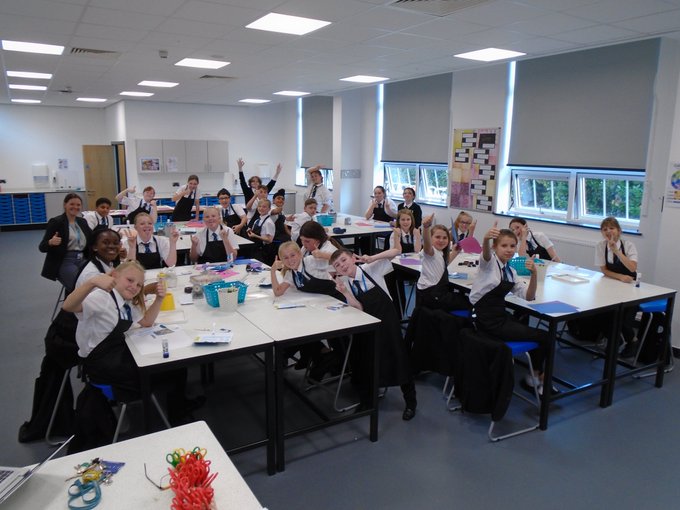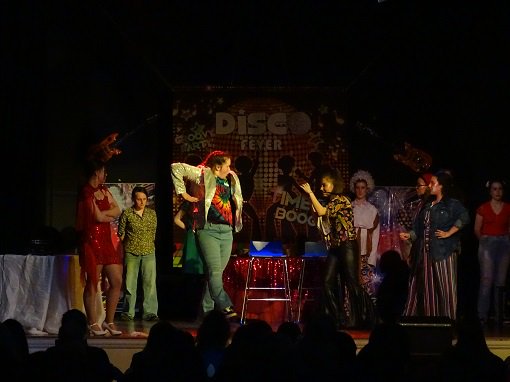 Every year, representatives at The National Enterprise Challenge come in and lead year 8 groups in developing their own marketing campaign. Students develop a concept product of their own and aim to sell it to their year group and a panel of judges at the end of the day. The winners attend the national finals and have the chance to go against schools from around the country. In the last finals, Fullhurst students were the runners up in the final few!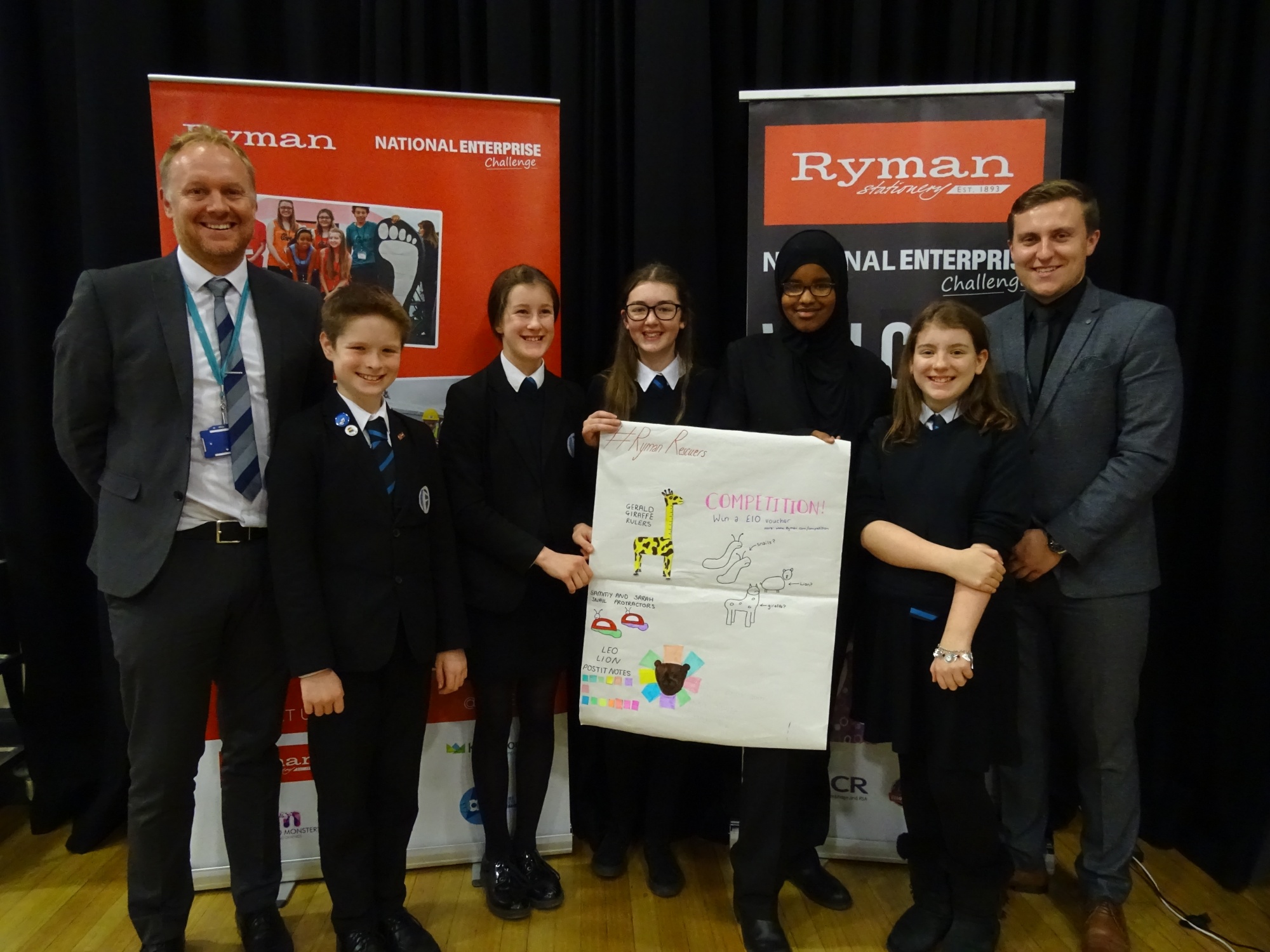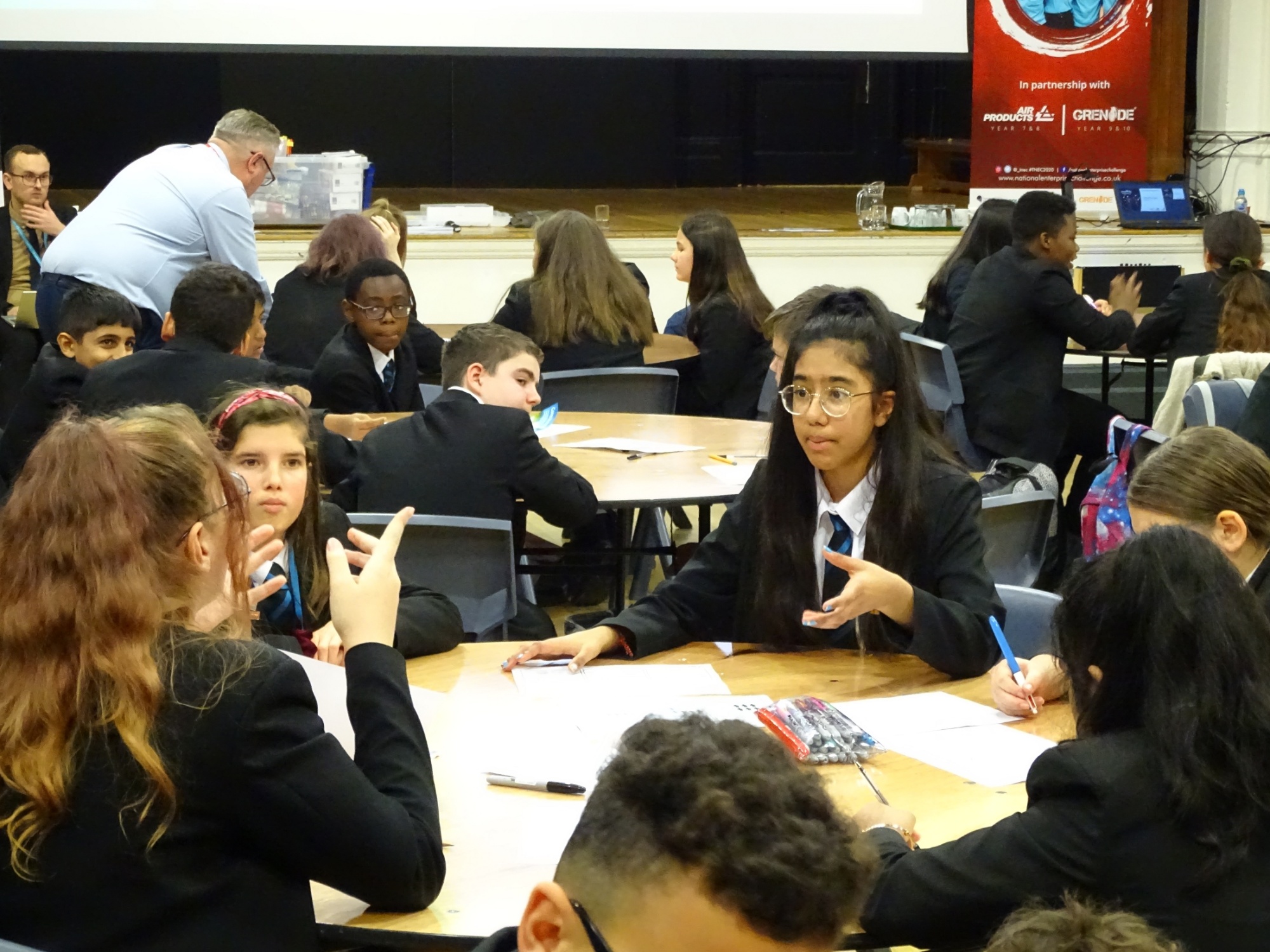 In a further effort to enhance student aspirations, years 7 & 8 have visits throughout the year from volunteers representing various professional backgrounds. Students spend the day or part of it discussing and asking questions to our volunteers and through this get a fantastic insight into a range of specialist fields.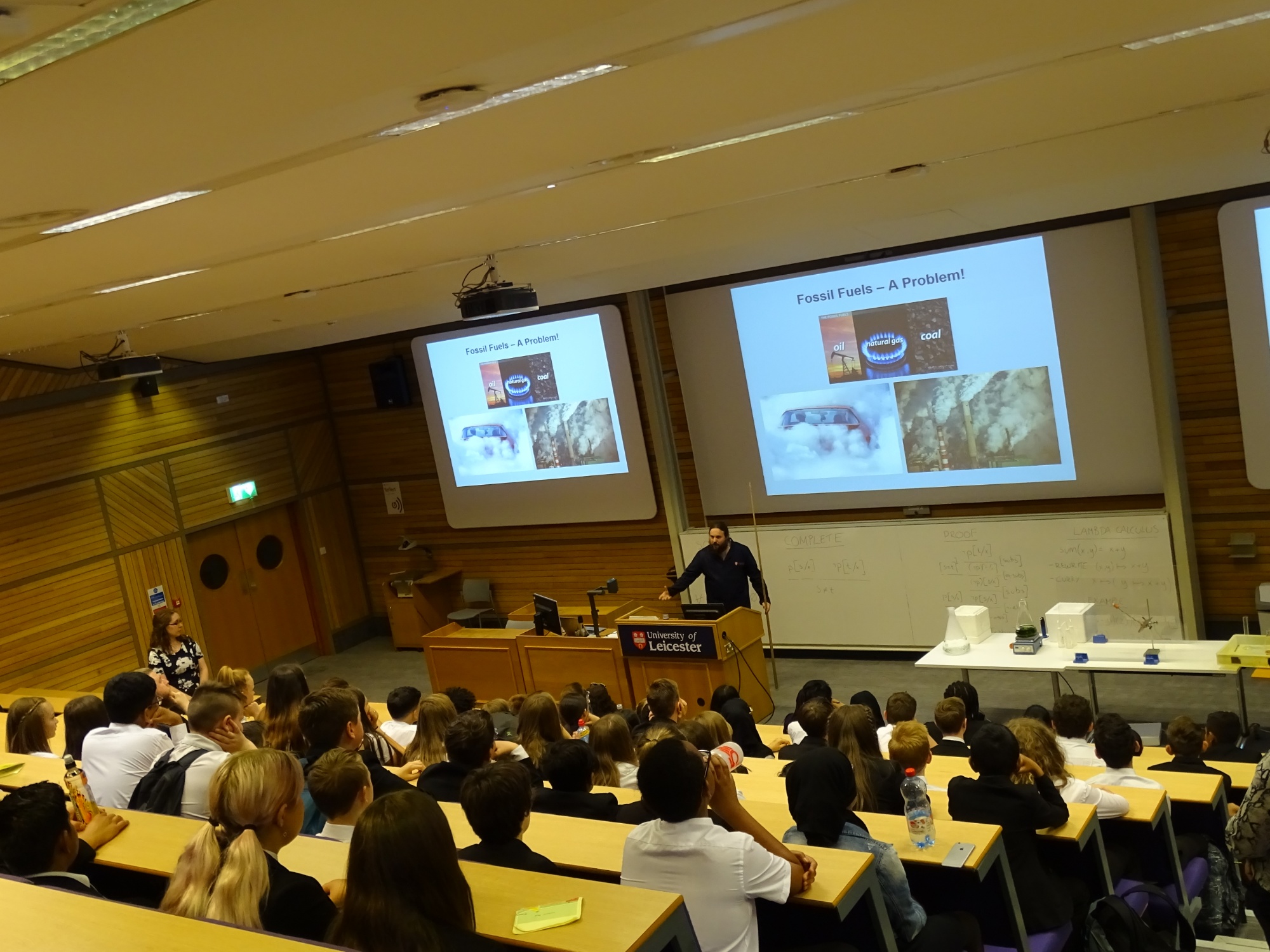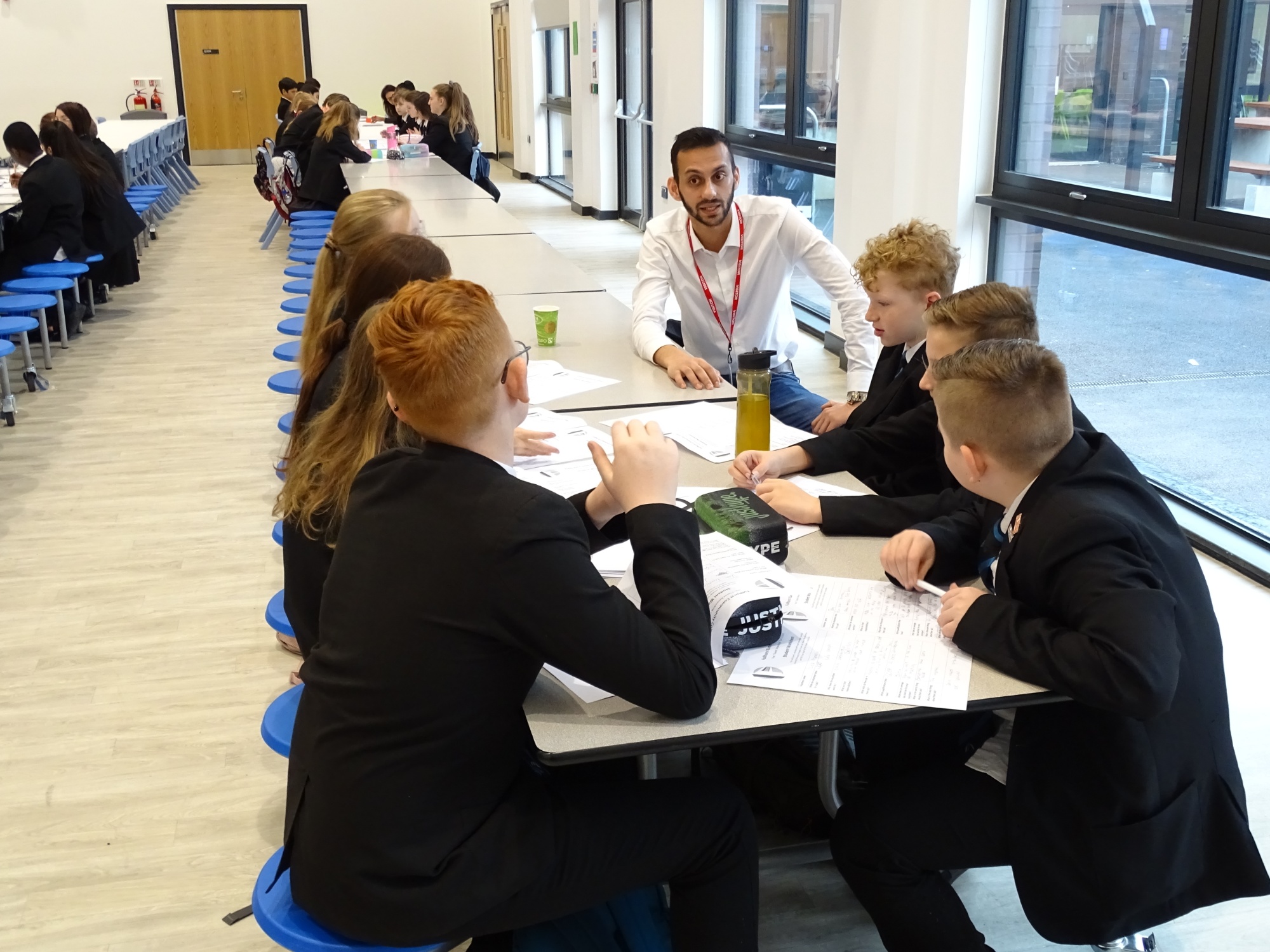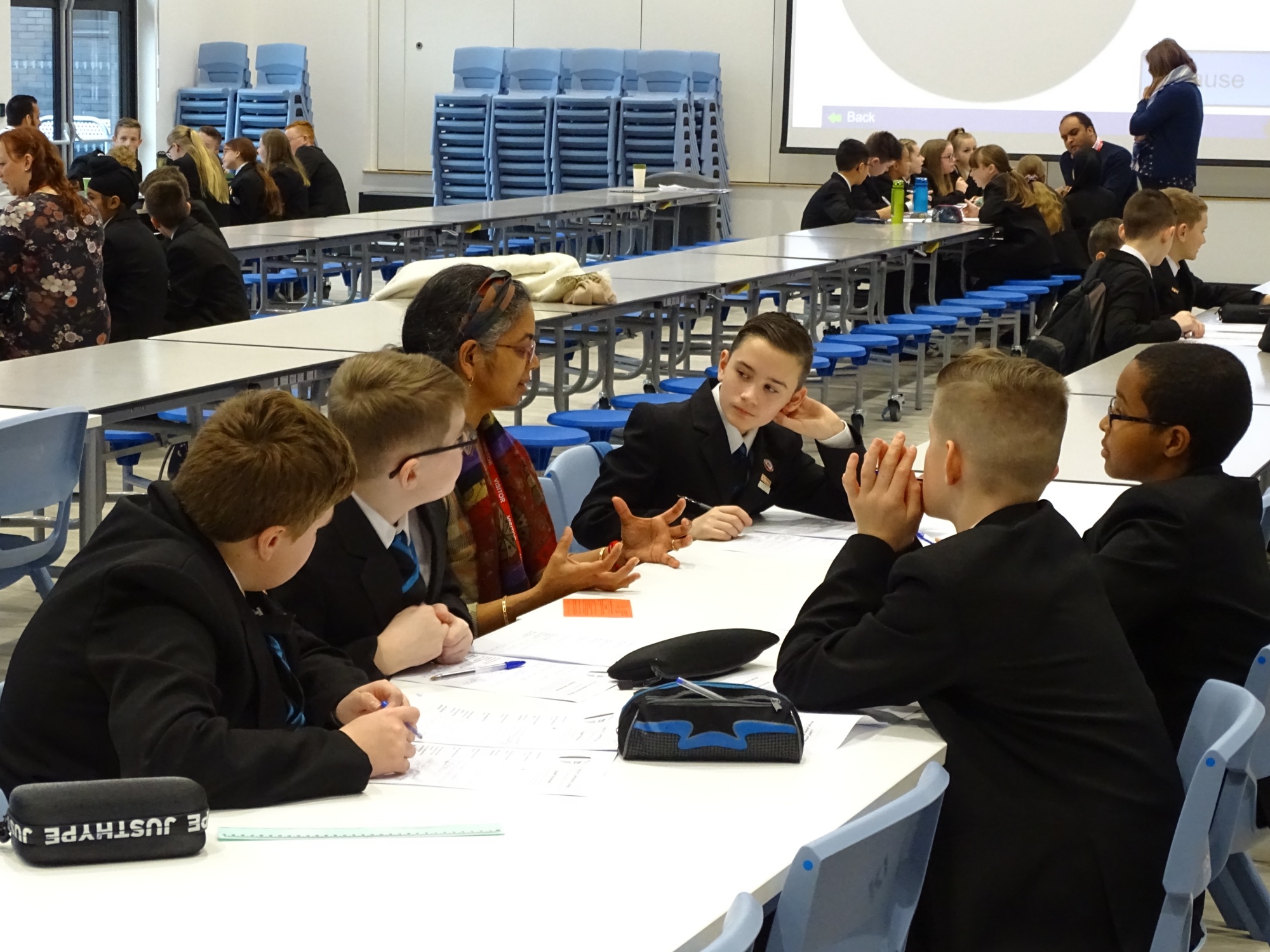 Our aim is to prepare students with everything they need to start a career they are passionate about. A huge part of this is to ensure they understand the vast variety of jobs that are on offer. Events such as careers week and trips to local universities help them discover the different trajectories on offer in subjects they may enjoy, and encourage them to raise their aspirations further. Students are often suprised how so many career paths can begin from English, science and maths.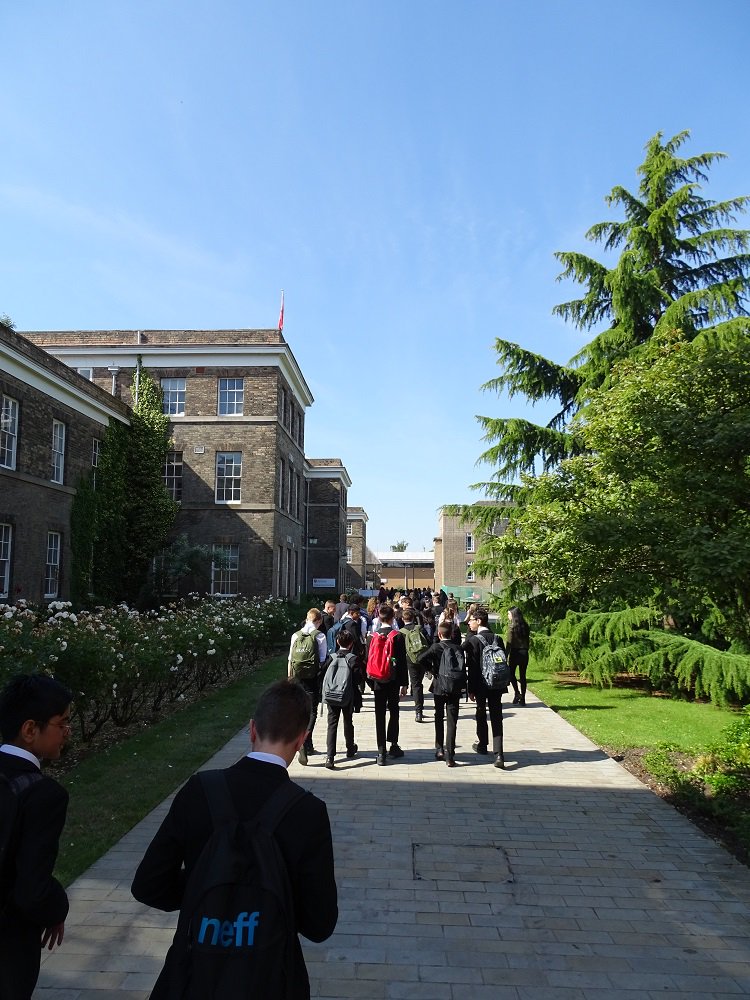 Being a city school many of our students have never had much experience in nature so we have arranged annual trips to help students experience the outdoors. Day walks in Monyash and Bradgate Park, give the opportunity to see parts of the local countryside that some students will never have access to. While there is a planned walk, we also schedule in ample time for just sitting and relaxing so students truly enjoy the countryside. Through these sorts of pledge activities, there has been a noticeable increase in the number of students involved with Duke of Edinburgh in later years.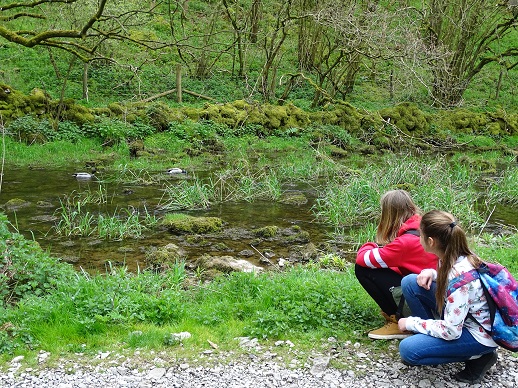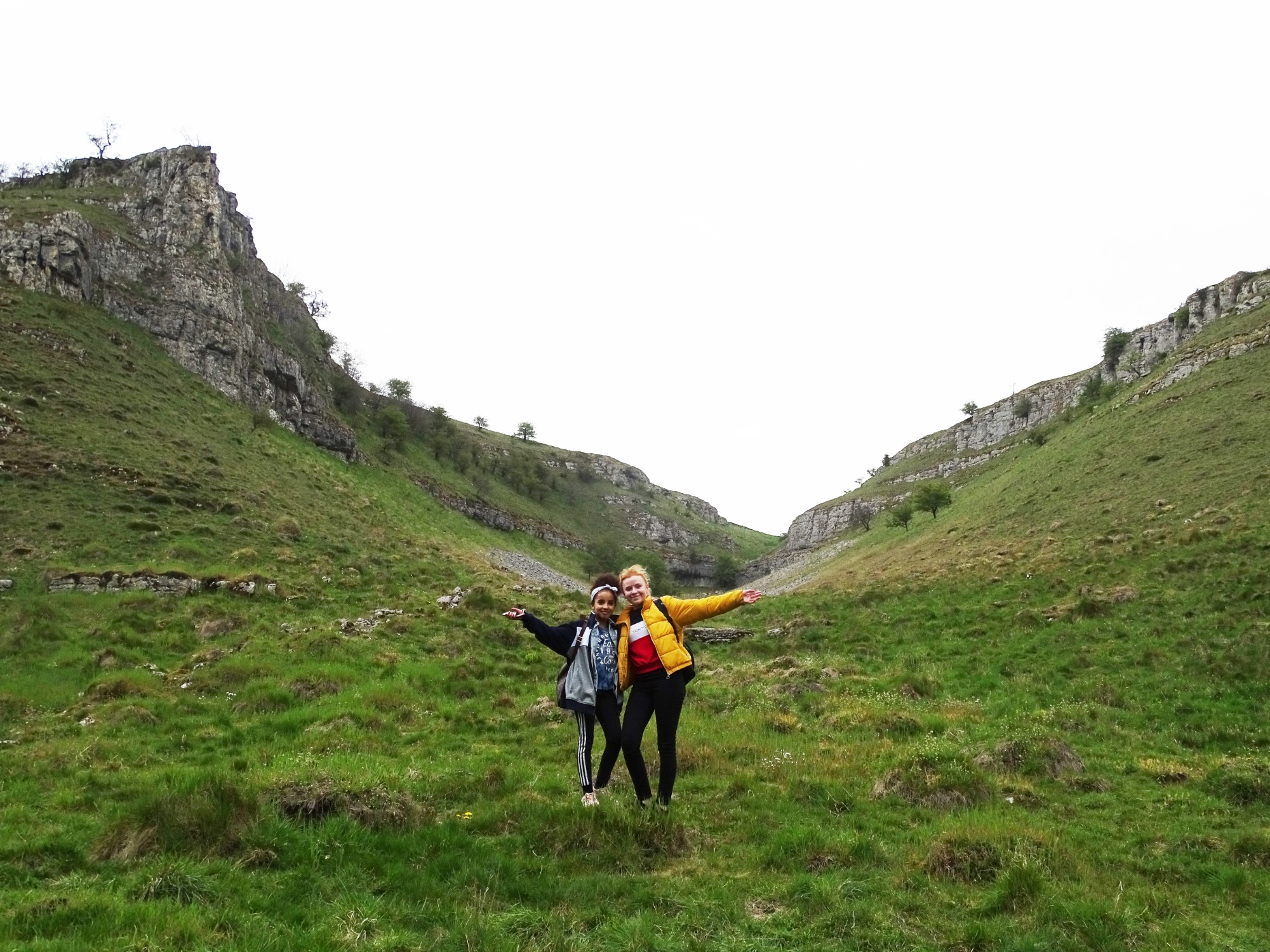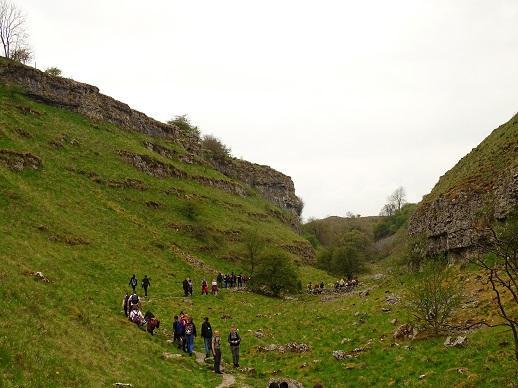 There is always something on offer for students to get involved with and take on responsibility for at Fullhurst. Throughout the year we run charity fundraisers and take part in other national/international days.
Find out more about some the events we have had this year by following the links below: